Die schwedischen Stagedivepoppers The Rhymes wurden mit Mando Diao, The Vaccines und U2 verglichen. Die Band veröffentlichte im April ihr selbstbetiteltes Debütalbum, das in der deutschen und schwedischen Presse begeisterte Kritiken erhielt.
Am 29. Mai veröffentlichen The Rhymes, dank des schwedischen Produzenten-Duos KNYVIG, ihren ersten Remix überhaupt.
"KNYVIG did a fantastic remix and since Love To Long have been played on both German and Swedish radio stations, we thought that a remix would be wonderful", sagt Tomas Rimeika Karlsson, Sänger von The Rhymes.
Da alle Shows der Debütalbum-Tournee entweder abgesagt oder verschoben wurden, ist Tomas nun in seiner Heimatstadt Malmö auf die Straße gegangen, um aufzutreten: "These are tough times, and I wanted to contribute with what I do best: sing and perform. So all money I receive from people on my street shows go directly to lunches to the hero nurses and doctors at our hospitals right now. "
Seit dem Start im Jahr 2016 haben The Rhymes über 80 Auftritte in Deutschland, Großbritannien, Norwegen, Finnland und Schweden absolviert. Singles aus dem Debütalbum wurden in deutschen, österreichischen, amerikanischen und schwedischen Radiosendern gespielt.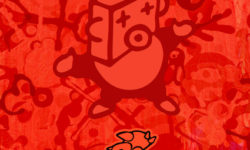 <a class="the_champ_facebook" href="https://www.facebook.com/sharer/sharer.php?u=https%3A%2F%2Fyagaloo.com%2Flufthaus-with-robbie-williams-soul-seekers%2Fplattenkiste%2F" title="Facebook" rel="nofollow…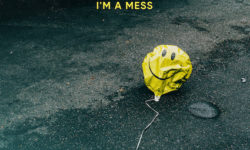 <a class="the_champ_facebook" href="https://www.facebook.com/sharer/sharer.php?u=https%3A%2F%2Fyagaloo.com%2Fsunlike-brothers-x-patrox-mit-hit-single-im-a-mess%2Fplattenkiste%2F" title="Facebook" rel="nofollow…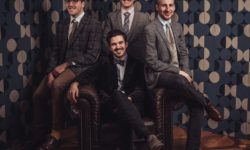 <a class="the_champ_facebook" href="https://www.facebook.com/sharer/sharer.php?u=https%3A%2F%2Fyagaloo.com%2Fdie-fantastischen-candlelight-ficus-veroeffentlichen-ihr-video-zu-totally-different-man%2Fallgemein%2F" title="Facebook" rel="nofollow…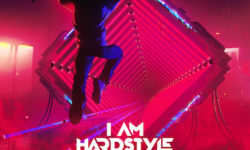 <a class="the_champ_facebook" href="https://www.facebook.com/sharer/sharer.php?u=https%3A%2F%2Fyagaloo.com%2Fdas-full-line-up-fuer-we-will-be-legends-in-schwerin-steht%2Fplattenkiste%2F" title="Facebook" rel="nofollow…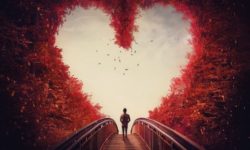 <a class="the_champ_facebook" href="https://www.facebook.com/sharer/sharer.php?u=https%3A%2F%2Fyagaloo.com%2Fwish-i-didnt-miss-you-die-neue-nummer-vom-dj-und-mastermind-dj-sammy%2Fplattenkiste%2F" title="Facebook" rel="nofollow…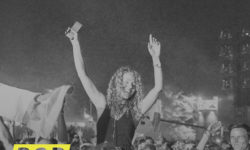 <a class="the_champ_facebook" href="https://www.facebook.com/sharer/sharer.php?u=https%3A%2F%2Fyagaloo.com%2Fd-o-d-raphaella-mit-perfekter-piano-house-produktion-like-you-do%2Fplattenkiste%2F" title="Facebook" rel="nofollow…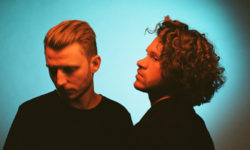 <a class="the_champ_facebook" href="https://www.facebook.com/sharer/sharer.php?u=https%3A%2F%2Fyagaloo.com%2Fanother-vision-veroeffentlichen-ihre-neue-single-in-phase%2Fplattenkiste%2F" title="Facebook" rel="nofollow…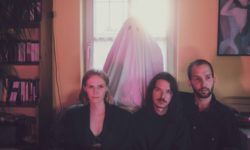 <a class="the_champ_facebook" href="https://www.facebook.com/sharer/sharer.php?u=https%3A%2F%2Fyagaloo.com%2Fquirinello-veroeffentlichen-ihr-debuetalbum-melancholyme%2Fplattenkiste%2F" title="Facebook" rel="nofollow…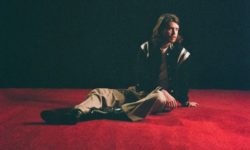 <a class="the_champ_facebook" href="https://www.facebook.com/sharer/sharer.php?u=https%3A%2F%2Fyagaloo.com%2Fold-sea-brigade-veroeffentlicht-single-monochrome%2Fplattenkiste%2F" title="Facebook" rel="nofollow…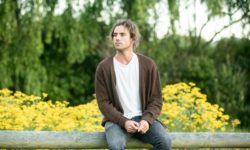 <a class="the_champ_facebook" href="https://www.facebook.com/sharer/sharer.php?u=https%3A%2F%2Fyagaloo.com%2Fsean-koch-liefert-mit-subtle-affection-zwoelf-emotionale-songs%2Fplattenkiste%2F" title="Facebook" rel="nofollow…