Rumble — Madonna has canceled yet another concert date. This time in Lisbon, Portugal.
In the latest setback to her current tour, which has been blighted by delays and cancellations.
When fans arrived at Sunday's show in Lisbon, they were greeted with a message informing them it was cancelled.
Madonna had been scheduled to take the stage at the Coliseu theater at 8.30 p.m.
The 61-year-old superstar later told fans on Instagram that she was forced to cancel the show for medical reasons.
FOTO: Universal Music
Madonna mit ihrem Statement auf Instagram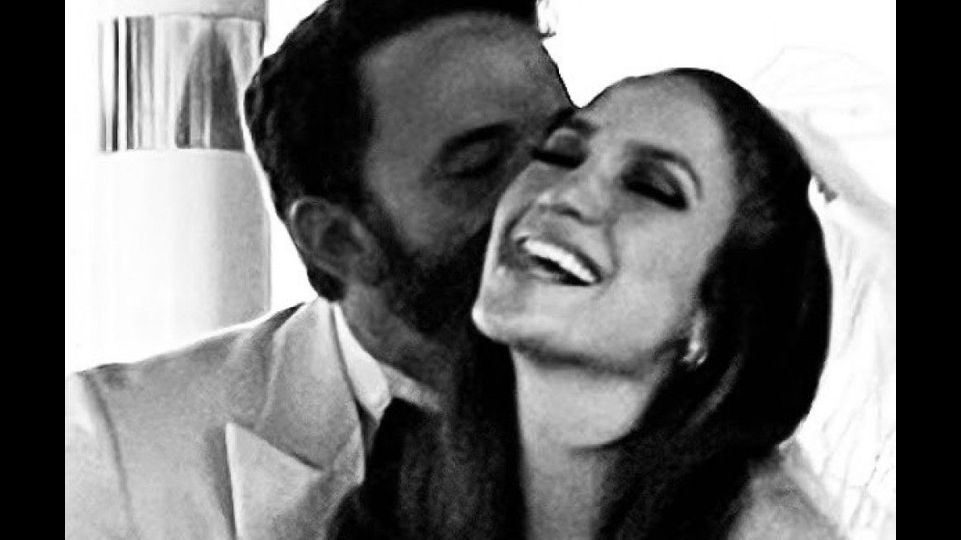 <a class="the_champ_facebook"…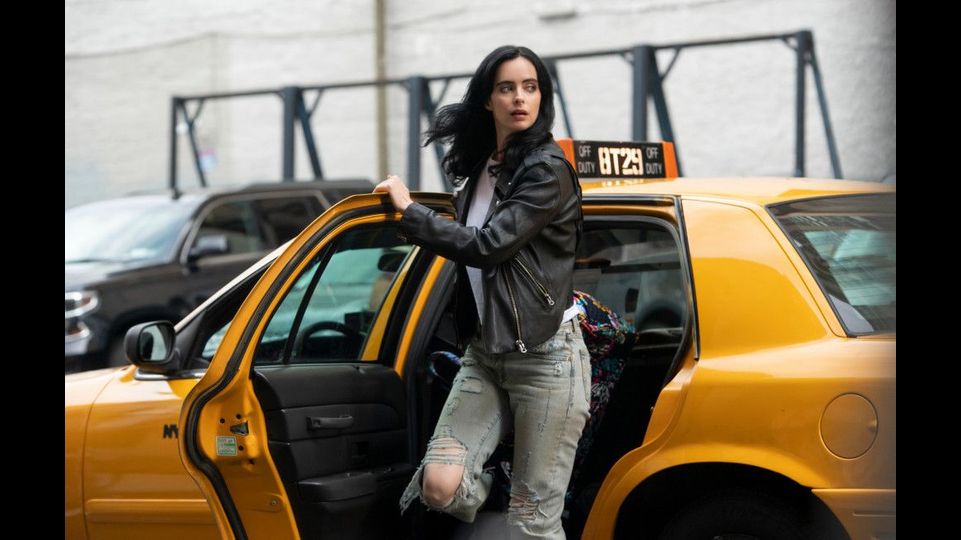 <a class="the_champ_facebook"…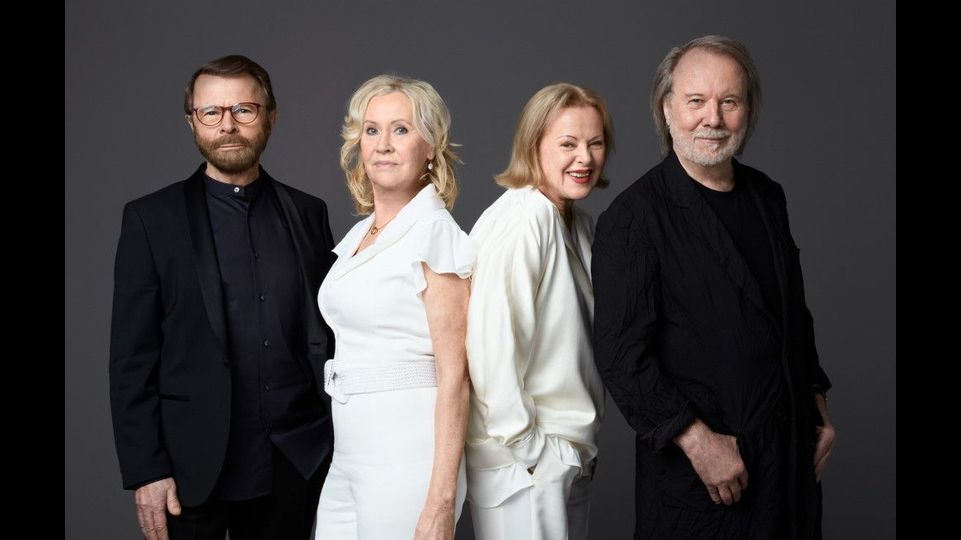 <a class="the_champ_facebook"…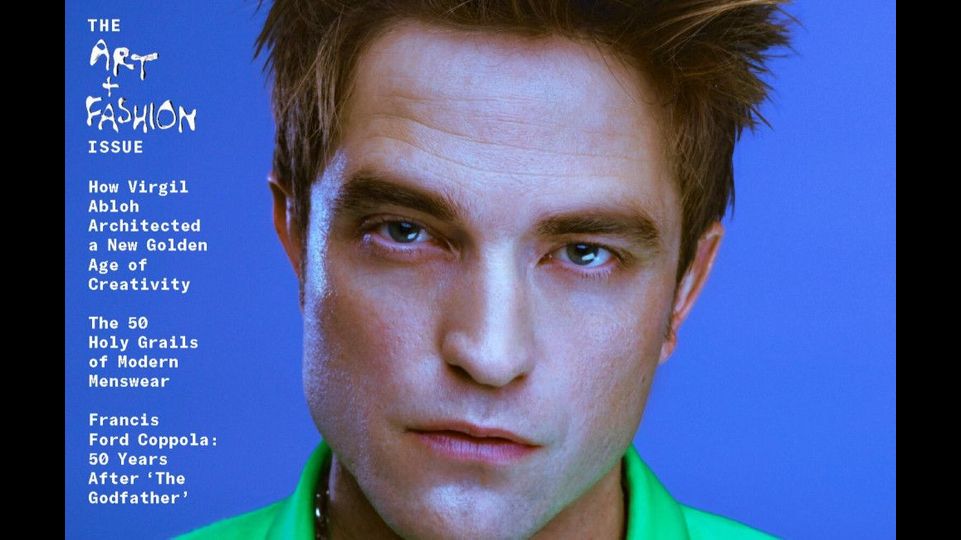 <a class="the_champ_facebook"…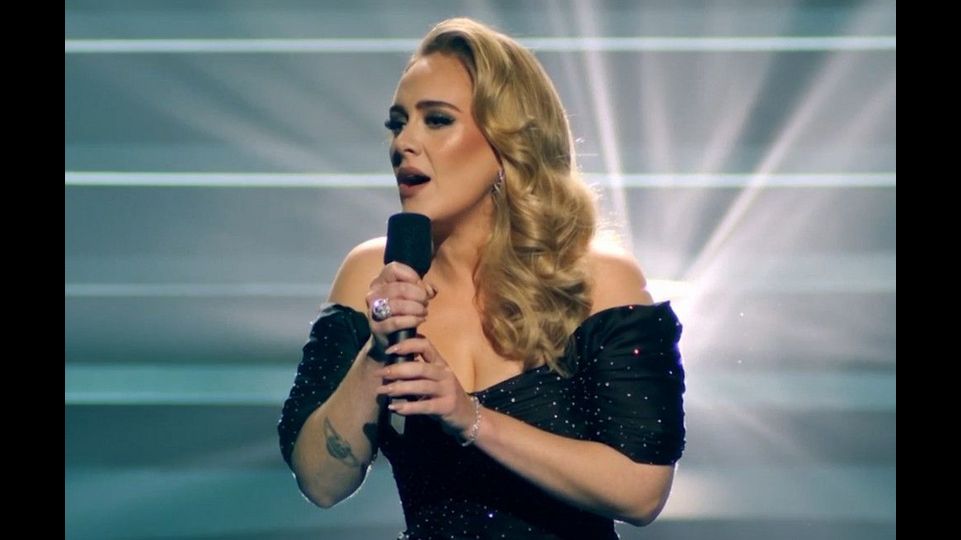 <a class="the_champ_facebook"…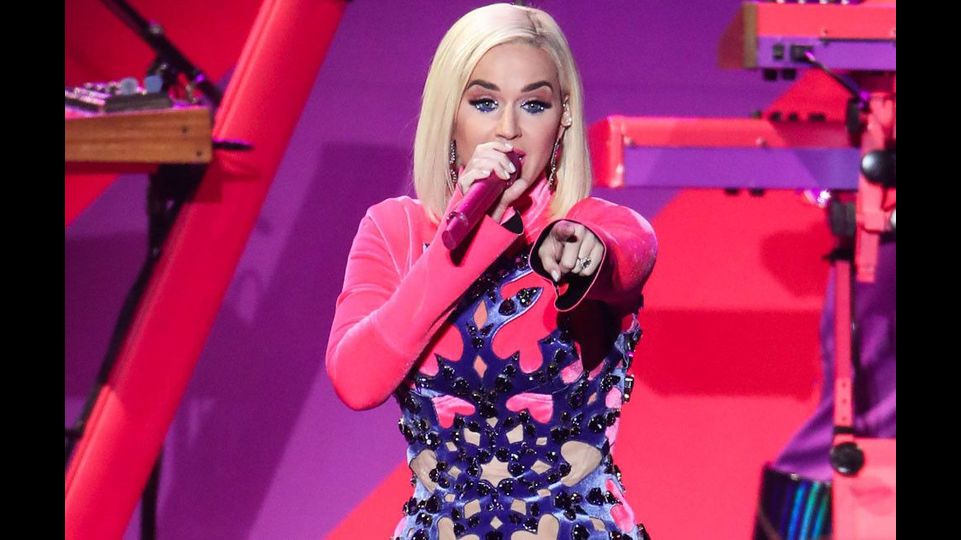 <a class="the_champ_facebook"…